---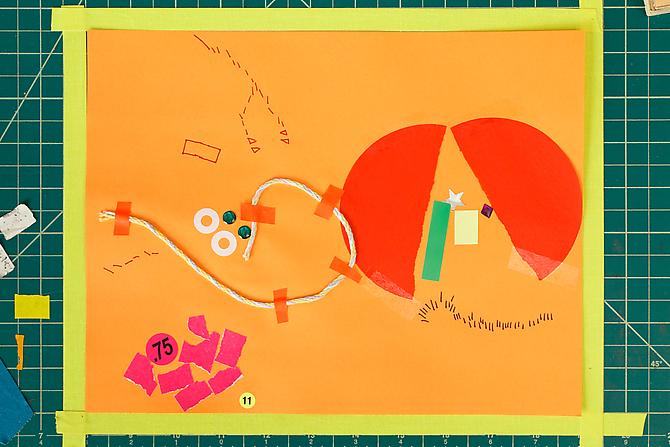 ---
KELLY MCCAFFERTY


Kelly McCafferty (b. 1980) lives and works in Brooklyn, New York. She
received her MFA from Pratt Institute with a concentration in
sculpture in 2012. She received a BA from Hampshire College in 2003
where she studied encaustic painting, women's studies and ancient
religion. She also received a Post-Baccalaureate Certificate in
painting from the School of the Art Institute of Chicago in 2004. She
was raised on a thoroughbred horse farm in Kentucky. Her work is
greatly influenced by her fascination and contempt for contemporary
consumer culture. Time spent working in retail environments and
watching a lot of television have been channeled into her art
practice. She spends her free time building up her personal collection
of odd objects.